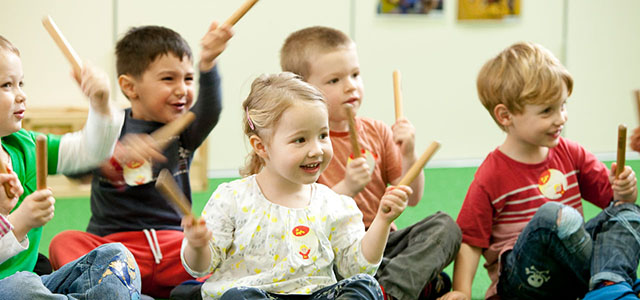 Dizzy Ducklings: 3 months - 2 years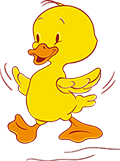 Dizzy Ducklings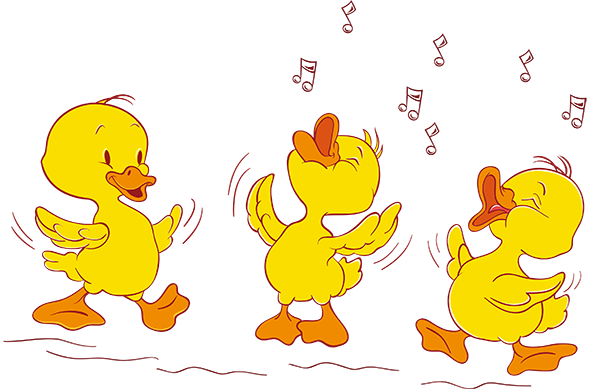 Ducks in a row
Baby Area
The Baby Area, known as 'Dizzy Ducklings', provides a homely environment for up to twelve babies or toddlers. We have a good size playroom with an area for messy activities and a carpeted area. There is a separate sleep room with cots. We also have a separate nappy changing area. We prefer to offer short days - full days instead of sessions for babies with priority given to full time applicants, as babies will settle more easily with sufficient time being spent becoming familiar with staff and nursery.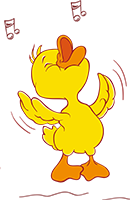 Each child is monitored by keeping daily record sheets used by parents and staff to ensure everyone is fully informed. Details of general welfare, milk, food and nappy changes and any other concerns or comments are included.
Baby signing is introduced when the child is around six months old to help with communication and developing language.
Play
The staff plan a range of play activities to stimulate the children. These will include painting and craft work as well as sharing stories and looking at books and playing musical instruments and singing. Outdoor experiences will form part of the nursery day, weather permitting.
Nappies
Parents are asked to provide a supply of nappies. It is best to bring a bag full of nappy supplies, wet wipes and any necessary creams.
Milk
Parents are asked to provide formula milk on a daily basis. This can then be kept at the appropriate temperature and used when required.
Food
The nursery will cater for whatever stage a child has reached with regard to weaning., please speak to the Baby Room Supervisor.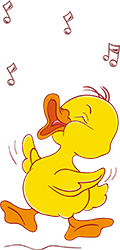 Sleep
We will endeavor to follow the routine that child has become familiar with if kept informed of sleeping patterns.