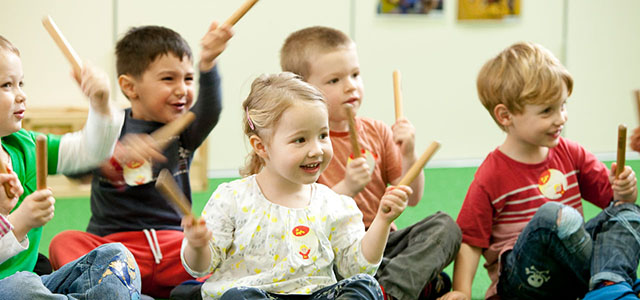 Meals at Little Echoes Children's Day Nursery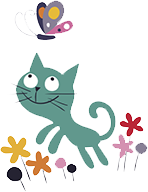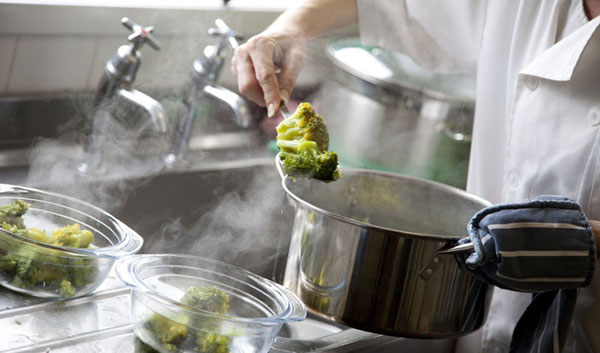 Healthy, balanced meals for growing children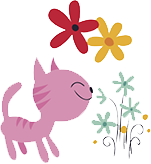 Feeding the Children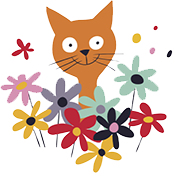 All children attending are provided with a freshly cooked, hot and substantial meal at midday. High Tea is provided for those children attending after 4.00pm provided by our own chef and prepared on the premises.
Dietary requirements can be considered. The costs of meals are included in the fees. We do not as a rule provide breakfast for children over two years of age.
Below are examples of our menus: ingredients vary with the seasons.
MONDAY
Pizza and Chips

Sweetcorn

Chocolate Brownies

Sausages and spaghetti

Yoghurt


Tuna and Sweetcorn Pasta Bake

Green Beans

Oaty apple slice and custard

Cheese on toast/marmite

Wholemeal shortbread and milkshake


TUESDAY
Meatballs in Tomato sauce

Noodles and mixed vegetables

Creamy Rice Pudding

Crumpets with Toppings, Jelly and Ice cream


Spaghetti Bolognese

Peas

Cookies and Raisins

Crackers with ham, peppers and carrots

Rice Pudding


WEDNESDAY
Roast Gammon

Roast potatoes, cabbage and gravy

Lemon Bakewell Tart

Cheese & Biscuits, tomato/cucumber

Bananas and custard


Roast Pork

Roast Potatoes, cauliflower and gravy

Orange Jelly and Mandarins

Homemade Tomato soup and Garlic Bread

Banana Cake


THURSDAY
Macaroni Cheese and Home made Bread

Green Beans

Pears in Chocolate Sauce

Jacket Potato with Baked Beans and cheese

Fairy cakes


Chicken Korma

Wholegrain rice and sweetcorn

Lemon Drizzle Cake

Hot Sausage Roll with Baked Beans

Yoghurt


FRIDAY
Quorn Cowboy Casserole

Broccoli

Carrot cake

Variety of sandwiches and crudities

Chocolate Cracknell


Oven baked Fish Fingers

Crispy Potatoes and spaghetti

Butterscotch Tart

Cheese Scones. tomatoes and cucumber

Peaches in Jelly & Ice Cream



A vegetarian option is also available - please place a request when registering.