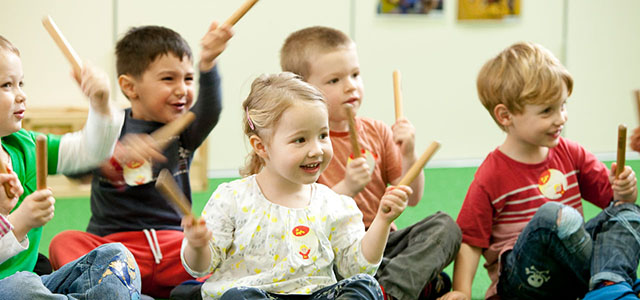 Little Echoes Children's Day Nursery staff members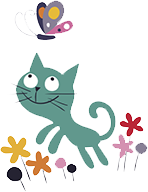 The staff at Little Echoes are qualified in child care holding a minimum of level three certificates in child care. The senior staff at Little Echoes have held their posts for five years or more. All staff are vetted and checked with the Criminal Records Bureau to assess their suitability to work with young children. The majority of our members of staff also have qualifications in first aid and food and hygiene.

On occasions we have students on work placements from local schools and colleges, who do not count as part of the staffing ratios. We have a staff training budget that allows us to continually update our knowledge and improve performance.

We currently employ 18 members of staff including an admin assistant, bookkeeper, kitchen/ catering assistant, and a cleaner. We also have a qualified and experienced full time chef on the nursery team as our new premises has a fully equipped kitchen.


Nursery Management
Nursery Manager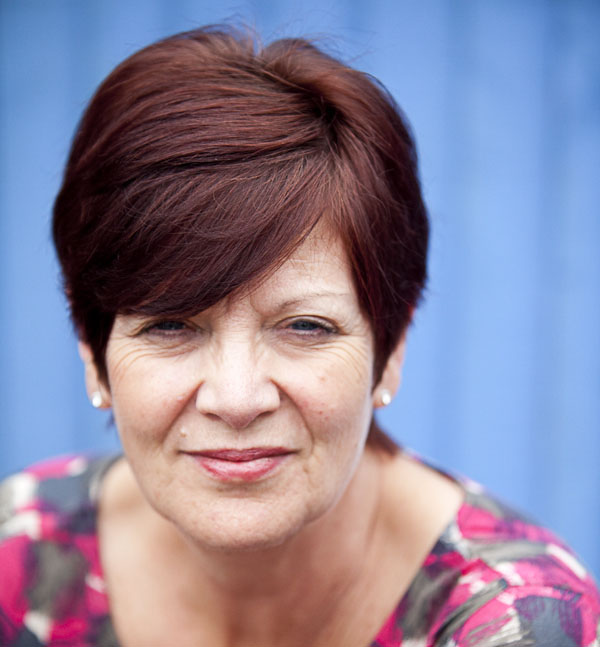 Jane Gratton N.N.E.B.
Jane Gratton N.N.E.B.
Jane joined Little Echoes in 1999 as Clever Cats Room Leader, in 2004 she was promoted to Deputy Manager and in 2013 took on the role of Manager. Jane has experience in Maternity and Special Care Baby Unit. Residential Children's Home, Reception class Year One and Two, Nursery School, Special Needs and has recently achieved her Foundation Degree in Early Years Management.